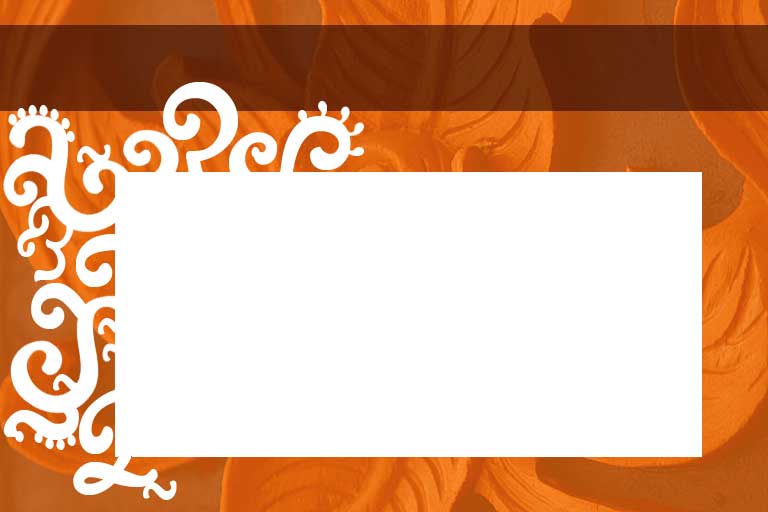 Fleeces

                    and

                                     Rovings
Bluefaced Leicester (BFL) - A very fine, soft, silky wool.   Staple length is generally 3 to 4 inches, and spins easily into soft yarn that you can wear next to your skin. Cream.
Raw Fleece: $10/lb.   Roving: $3/ounce


Shetland - Fine soft wool that is easy to spin and produces a yarn suitable for mittens, wraps, and hats.  Not quite as soft as our BFL, but super quality for hand spinning.  Spins up super fine or thick.  Colors available: White, tan, light gray, dark gray or black. (black not yet pictured)

Raw Fleece:  $7/lb.   Roving: $2/ounce


Wool from BLF X Shetland  is also available.

Fleece: $10 to $12/lb.   Roving $3/ounce
Our Sheep are kept in very clean conditions, so vegetable matter is at a minimum. 
Fleeces are sold skirted, but not washed.
Place Fleece / Roving Order
(scroll down to see rovings and fleeces)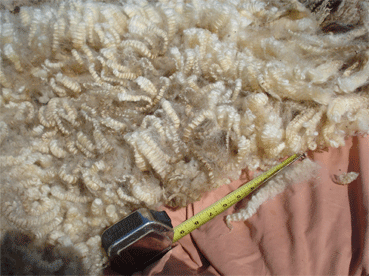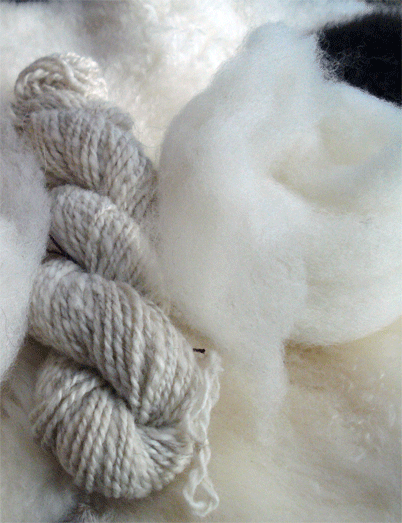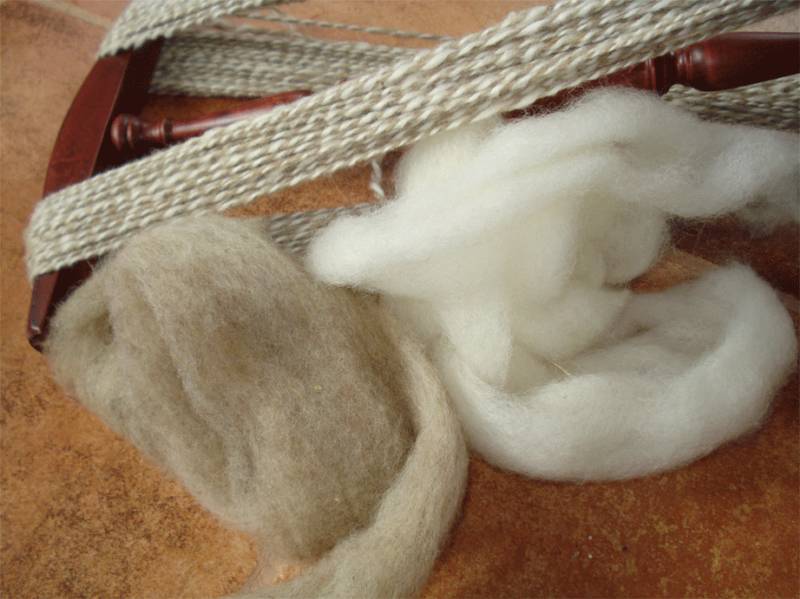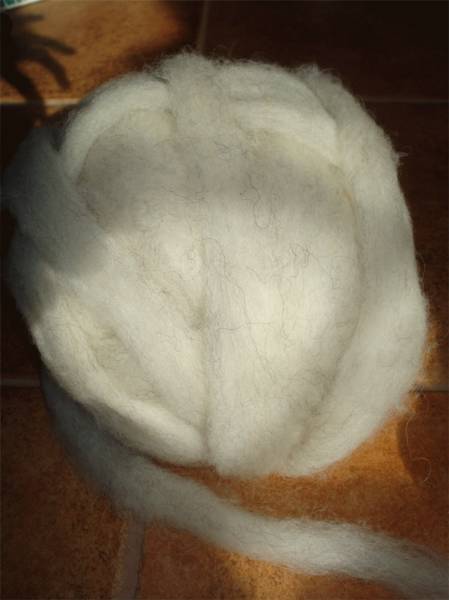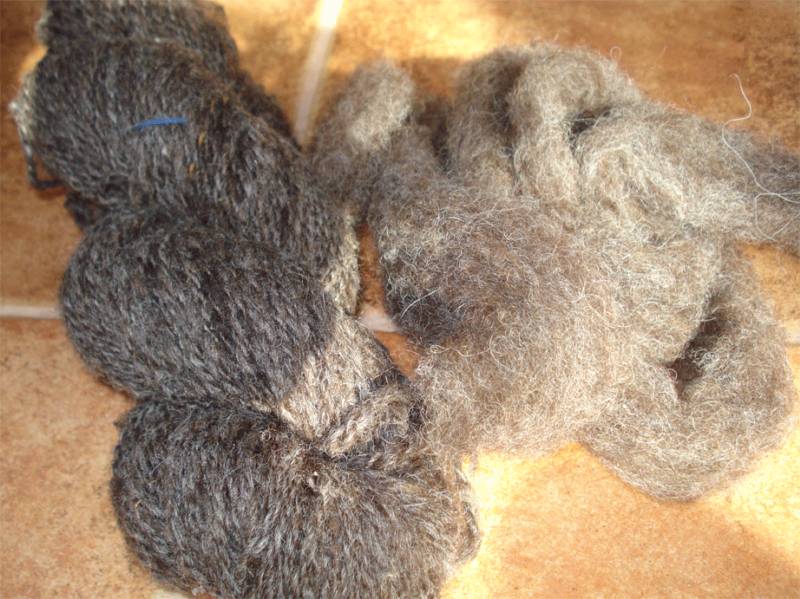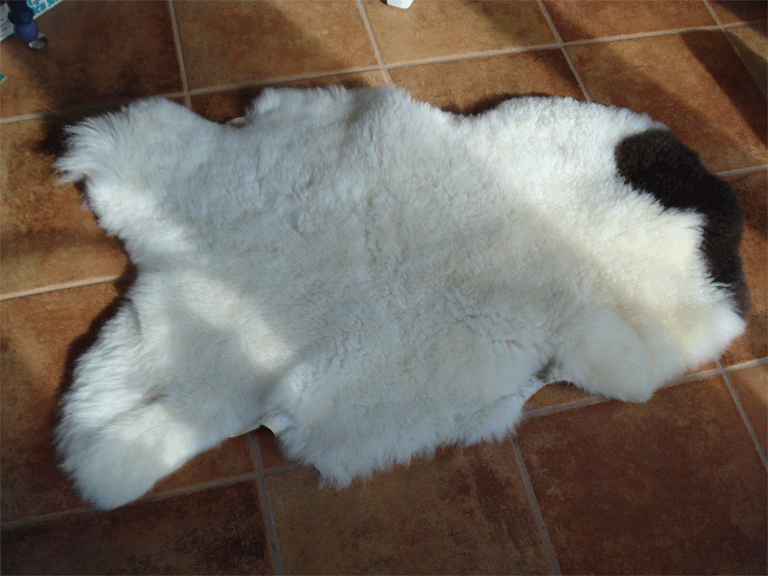 Available colors are pictured here. 



Yarn: Shetland Light Gray plied with Shetland White
Roving: Shetland White
$2/ounce
(far right)
BFL and Angora blend tan $3/ounce

and BFL Cream


$3/ounce


(immediate right)
Shetland Dark Gray
roving
$2/ounce

(far right)
Shetland Light Gray
$2/ounce



Dorper Sheepskins $100
Incredibly soft!
(pictured on 12" tile)


Also one all black

(not yet pictured)

2011 Fleeces are now available. 

Fleeces are skirted but not washed


Shetland - light gray, white, cream, or dark gray -- $7/lb.

BFL - Creamy white -- $10/lb.

BFLXShetland -- sold out - next shearing april 2013